Podcast
I was thrilled to be invited to be a guest speaker on the cancer podcast Health, Hope & Inspiration sponsored by the Cancer Treatment Centers of America. Rev. Percy McCray conducted a recorded interview as he inquired about my experiences as well as my book. Listen to the podcast below, "Confronting Cancer with Faith."
Quotes:
"God enters our pain with us. He comes from a place of compassion, not &nbsp&nbspjust sympathy."
"Support...helps to push you through and to inspire you."
"In many cases, we try to avoid pain and we try to run from it, but from a &nbspspiritual perspective, there are things to be gleaned, learned, and &nbspappreciated from pain, and there's a purpose to it."
All
Book Signings
Speaking Engagements
Writing Conferences
Interviews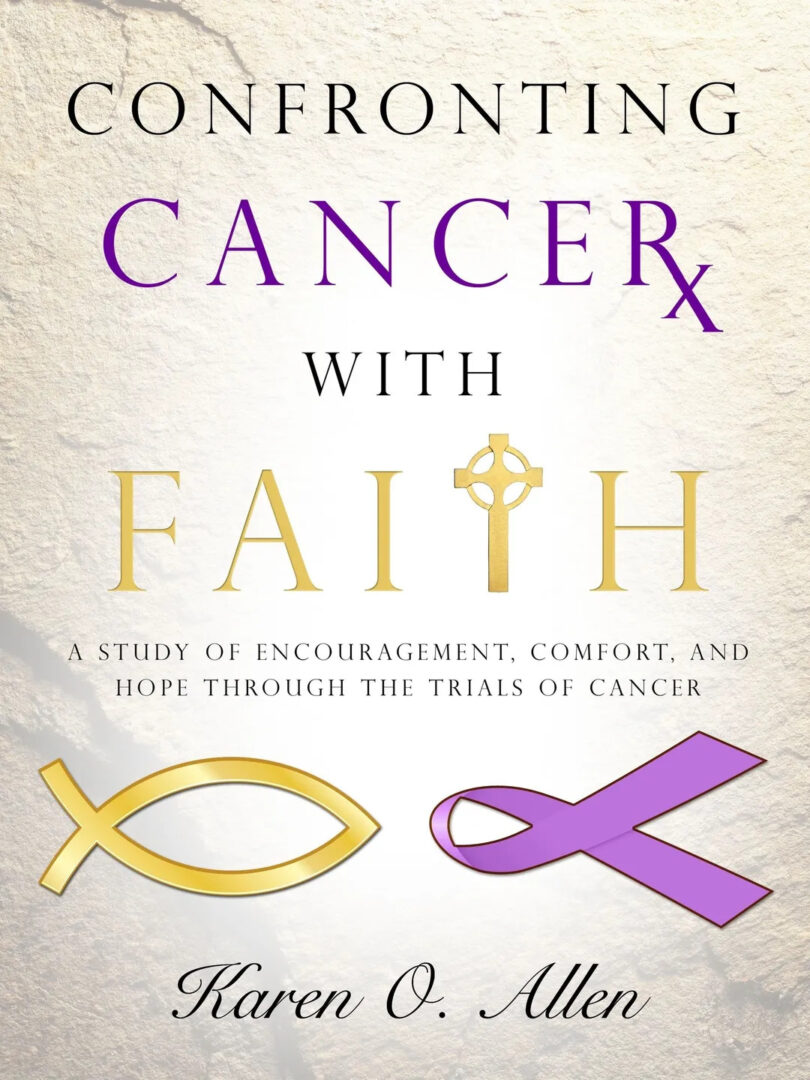 FORMAT: Soft Cover
ISBN: 978-1-62480-110-5
Order now at Amazon.com
Barnes & Noble
Orders may be made directly from author at a discounted price upon request.